Case studies about hearing protection in the workplace
While implementing a hearing preservation solution against occupational noise, you might ask yourself the following questions: what types of hearing protection devices are the most effective for my employees? Are they going to wear their devices at all times when exposed to noise? What if they need to communicate? How about cost-effectiveness?
Before making a decision, knowing the difference between each type of protector (earmuffs, disposable ear plugs, custom moulded ear plugs, etc.) is essential.
With these case studies, let us guide you in making the right choice for your employees' hearing health.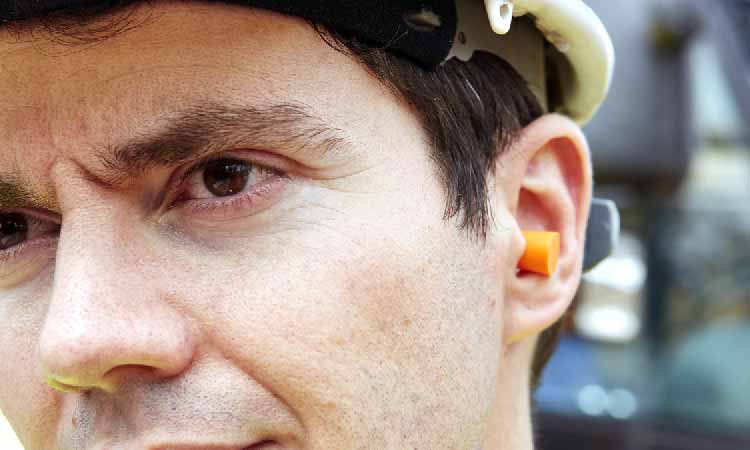 Cotral Lab was created in response to the alarming annual increase in occupational deafness. Even though solutions exist, lack of knowledge about noise, poorly fitted disposable earplugs, and lack of follow-up are all factors that contribute to this issue.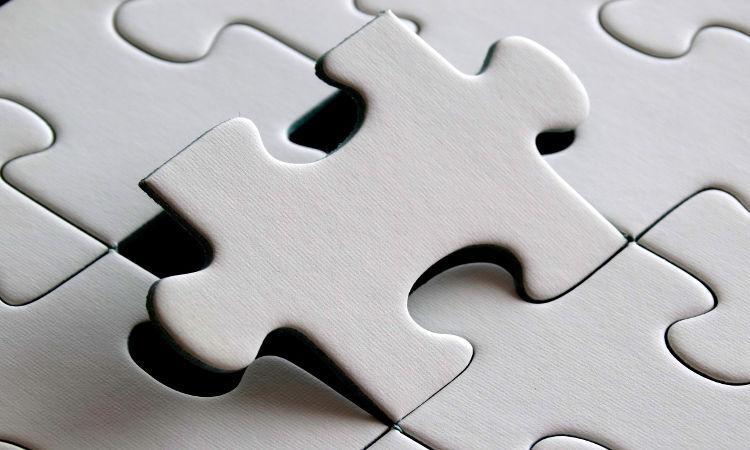 To be accepted and worn by your employees, hearing protectors must offer 4 benefits: comfort, communication, ease of use, and hygiene. Are disposable plugs comfortable? Can you communicate with earmuffs? Compare...
Key Takeaways
Providing your employees with hearing protection devices is a great first step in fighting against Occupational Noise-Induced Hearing Loss (ONIHL). You need to make sure that the devices you choose are effective and that they will be worn 100% of the time your employees spend in a noisy environment. To help you reach that goal, Cotral Lab offers you a comprehensive solution:
Custom moulded eaplugs that are comfortable, effective and adapted to your employees' specific needs. Thanks to individually selected acoustic filters, they can easily communicate without removing their devices. As a result they are protected but not isolated from their working environment. They can hear alarm signals and instructions, hence wear their hearing protectors at all times without having to remove them. Thus, they are protected 100% of the time from their exposure to noise.
Training and awareness-raising resources on ONIHL to prevent hearing loss in the workplace. Workers shoud be aware of the risks involved in not being protected when exposed to high noise levels. They must become proactive in their hearing health by adopting good practices: wearing their hearing protection devices before getting to their workstation.
A test to validate the effectiveness of the hearing protector. With CAPA software, you can check how efficient any in-ear plug is. Results demonstrate that custom moulded earplugs have the most efficient attenuation. Want to see for yourself? Each Optimum or Excellium pack comes with a free CAPA test to validate the efficiency of your Cotral Lab custom earplug.