Hearing protection: your solution against occupational noise-induced hearing loss (ONIHL)
Protecting your workforce's hearing is essential, and helping you achieve this is our objective and our mission. In order to reach this goal, we take a comprehensive approach that includes raising awareness, providing effective protection, and validating its effectiveness.
The hearing protection device: an important choice and a legal requirement.
Any employees exposed to 85+ dB during an eight-hour day must be provided with hearing protectors. This is a key step in your Hearing Conservation Program.
A solution against ONIHL that results in zero occupational deafness.
Cotral Lab helps you implement the most effective hearing protection program by organizing it into five steps. This comprehensive solution is easy to implement and cost-effective.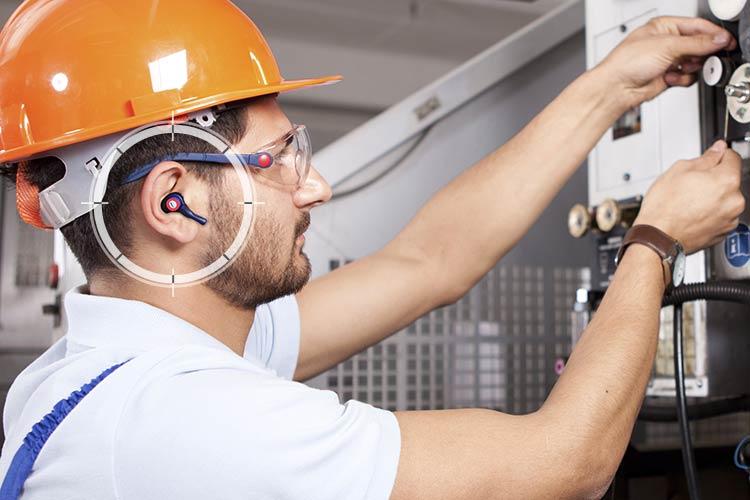 The best hearing solution against ONIHL
In order to achieve maximum effectiveness, a hearing protection device has to be worn 100 percent of the time, every time noise is present. With the Cotral Lab solution, you enjoy the following benefits:
Comfort: Every custom earplug is 3D-manufactured from moulds of each individual's ear canal to ensure a perfect fit and an incomparable level of comfort.
Communication: Choose from four High Frequency Attenuation (HFA) or three Uniform Response (UR) type filters, which allow workers to communicate and still be fully protected.
Convenience: Handles, cord, and case prevent loss of the device and make it easy to use and carry.
Clean: Good hygiene and reduction of the waste produced by disposable earplugs are among Cotral Lab's main goals.
Cost-effectiveness: Cotral's custom hearing devices are backed by a six-year guarantee and have an even longer life span.
With Cotral Lab's solution, you will:
Raise awareness among employees of the dangers of exposure to noise
Access useful training and awareness tools
Make your employees more proactive in caring for their own hearing health
Learn how to make workers aware of noise related risks, and why it's important to do so
Learn more here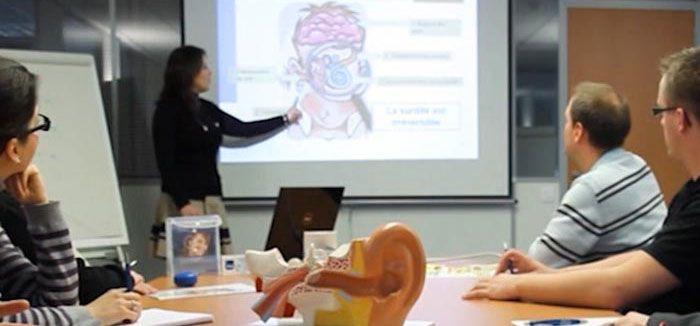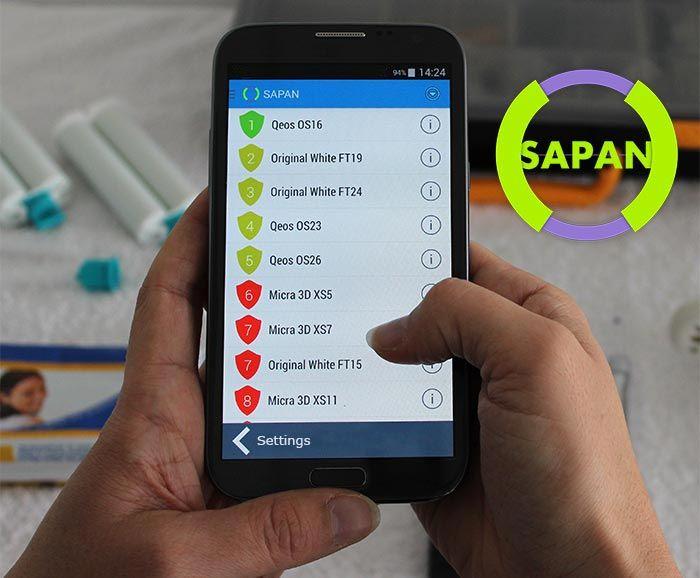 Every employee is different
Each individual should be offered a protector that fits his or her specific needs and working conditions. This is made possible through the use of state of the art software that takes into consideration the employee's environment, and what level of protection is needed.
The SAPAN® method
The SAPAN® method is used to ensure that your employees are protected 100 percent of the time that they are exposed to occupational noise. SAPAN® provides added value to your custom hearing protection by providing these comprehensive benefits:
Greater device comfort
Assurance that your employees can communicate while being effectively protected
The right level of protection for each individual (not over- or under-protected)
Learn more about SAPAN®
The effectiveness of customised hearing protectors from Cotral is verified by their compliance with Australian Standards in addition to ANSI (USA) and CE (European) certification.
We focus on:
Highest-quality ear molds
Computer modelling
State-of-the-art manufacturing
Maintaining the highest industry standard - ISO 9001 certification

Learn more about the effective attenuation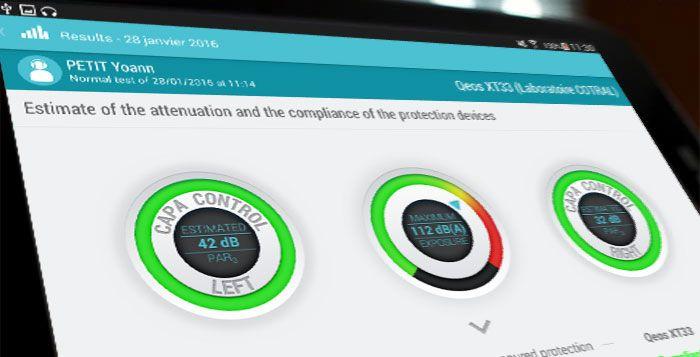 Why test your in-ear device?
To provide you with actual results showing how well your employees' ear plugs are working.
CAPA© testing enables you to:
Extend the life span of your device
Save money and optimize your budget
Reduce waste and become eco-friendly
Discover CAPA©