The effectiveness of your Cotral Lab ear plugs
An effective attenuation is based on four key pillars:
Hearing protector compliance
A customized hearing protector is comprised of an earplug and an acoustic filter. The standard requires the compliance of both in combination. Cotral Lab's plug and seven different filters are fully compliant with Standards AS/NZS 1269.3:2005 requirements.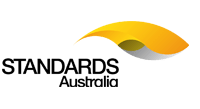 The perfect quality of each ear mold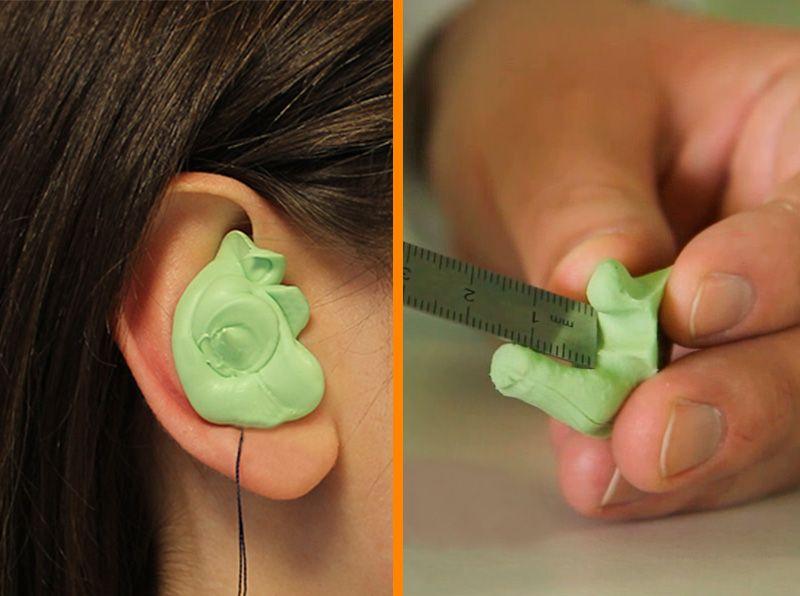 The first step in manufacturing your device is the ear impession or mold. A high-quality ear mold is the key to having an exceptional custom ear plug.
This is why each Hearing Protection Specialist at Cotral Lab:
Follows a specific protocol
Receives continuing training of the highest standard of the British Society of Audiology (BSA)
The manufacturing process of your customised molded ear plugs
The custom protectors are manufactured using a state-of-the-art 3D process, so that each ear plug perfectly fits the ears of the intended user.
Comfort, fit, and seal are guaranteed.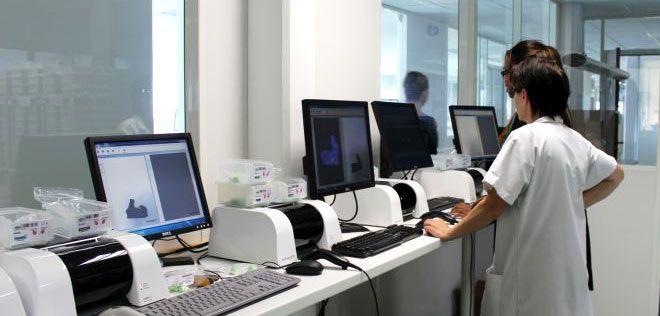 The widest range of attenuation on the market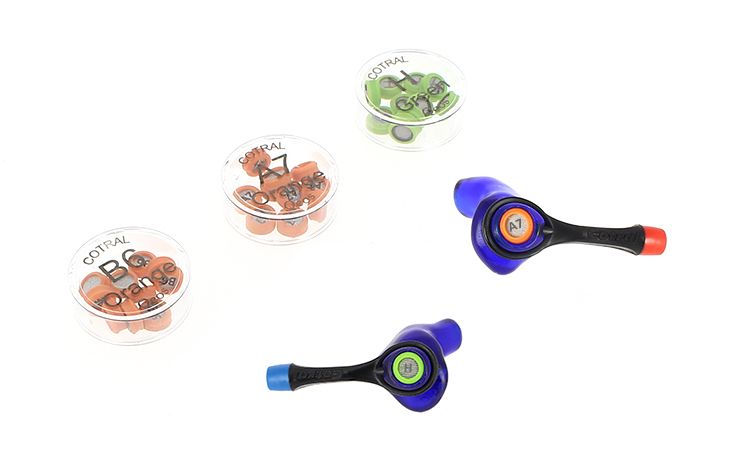 With Qeos custom hearing protector, you choose from 4 filters
2 Uniform Response filters with SLC from 22 to 29 dB
Reduce the noise level evenly across all frequencies
Recommended for everyone who has a need to communicate or hear undistorted sound while working
Also prescribed for those who require attenuation of the lower frequencies
2 High Frequency Attenuation filters with SLC from 22 to 31 dB
High Frequency Attenuating filter (Qeos Orange) reduces the noise level predominantly in the higher frequencies
Recommended for those who require attenuation at the higher frequencies and for those exposed to very loud noise
ISO 9001 Certification
Since 2006, Cotral Lab's manufacturing process has been certified to the highest standards in the industry. The "Quality Control Check Points" at every step of the process give you the assurance that you will receive the best hearing protector with the highest level of protection.