Choosing the right hearing protectors is vital
A good hearing protector must allow interpersonal communication and let workers be aware of their environment while they are protected. Cotral Lab helps you choose the best custom hearing protector to meet the needs of each individual.
Having the right hearing protectors allows you to avoid two issues
Overprotection: With an attenuation that's too high, it's impossible to communicate. The employee is isolated from the environment, and is not aware of alarms and other warning signals.
Hearing Loss: With an attenuation level that's too low, the worker is not adequately protected and is at an increased risk of hearing loss.

Evaluate your noise related risk
Why do you need a diagnosis?
Know the dB level in each area of your plant
Understand the pros and cons of the current hearing protectors

Understand how satisfied your employees are in regard to their current earplugs. Do they wear them 100 percent of the time? If not, why not?
Attenuation measurements have been performed according to the Australian National Standard AS/NZ S1270:2002 by Michael & Associates. M&A is accredited by the National Institute of Standards and Technology (NIST) National Laboratory Accreditation Program (NVLAP) for tests performed according to AS/NZ S1270:2002, ANSI S3.19-1974, ANSI S12.6-2008, ANSI S12-2010 and EN352 parts 1-8. These accreditation criteria encompass the requirements of international standard ISO 17025
Make your employees accountable for their own level of protection
Effectively protect your workforce with the right level of hearing protection for every worker in each area of the plant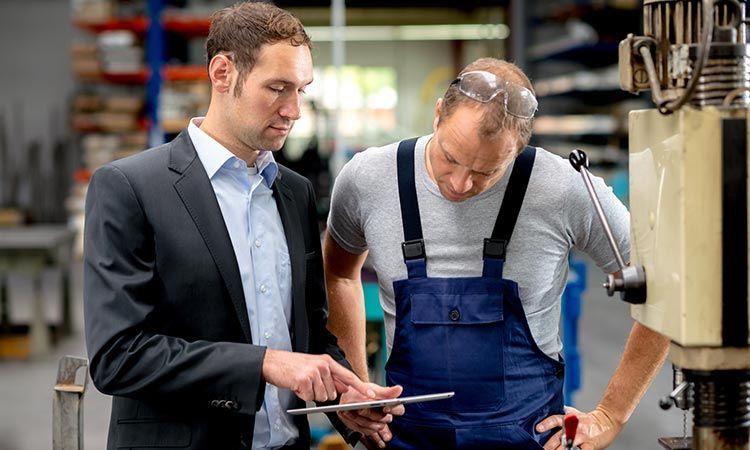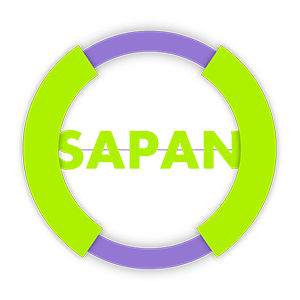 The right custom hearing protectors for each individual
Developed by HearingProTech®, SAPAN® allows employers to make the right choice for the perfect hearing protection device.
The following information is required for each employee:
Level of noise the employee is exposed to
The extent to which the employee needs to communicate while wearing protection
Any existing hearing loss
Any other PPE worn (safety glasses, for example)
SAPAN® selects the best custom hearing protectors, based on the specific requirements and working conditions of each individual, taking into consideration all relevant standards and legislation.
Your Hearing Protection Program: You and Cotral Lab together!
Cotral Lab will guide you to success
You can rely on Cotral Lab's professionalism at every step of your Hearing Protection Program implementation, from the ear impressions to the adoption of the best custom hearing protectors by your team, followed by the testing for effectiveness, and through to the total satisfaction of your workforce.
We'll send a satisfaction survey to you a few weeks after the program is implemented. Improving our process and making sure workers completely adopt the solution, with the aim of ensuring our customers' full satisfaction, is a top priority at Cotral Lab.

Your questions about choosing the right hearing protection