Custom ear plugs for the well-being of your employees
These custom moulded ear plugs outperform all other devices on the market. They enable interpersonal communication and are comfortable, convenient and cost-effective. These are the most sought-after hearing protection devices worldwide.
How do we create such a comfortable hearing protector?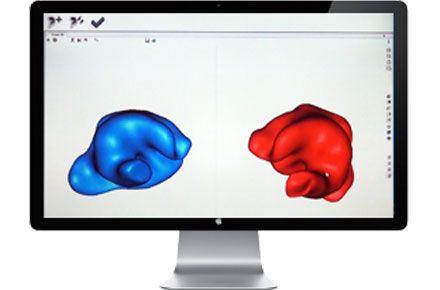 Our manufacturing process works as follows:
We take an impression, or mold, of the ear canals of every employee
The mould is 3D scanned to create a computerised image
The computerised image is modelled into the smallest, lightest and most comfortable hearing protector possible
This comprehensive process ensures that each hearing protection device fits perfectly, with 100-micron precision (the width of a strand of hair). They are so comfortable that they can be worn all day.
Protected, but not isolated
The earplug is personalised for each employee by our filter selection process: SAPAN® considers the noise level, level of perception, and the unique requirements of each employee.
Qeos offers two ranges of filters, each providing a different level of attenuation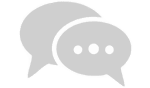 Do you need to communicate?

Qeos Original Sound
The noise level is reduced evenly across all frequencies. This molded earplug comes with 3 Uniform Response type filters.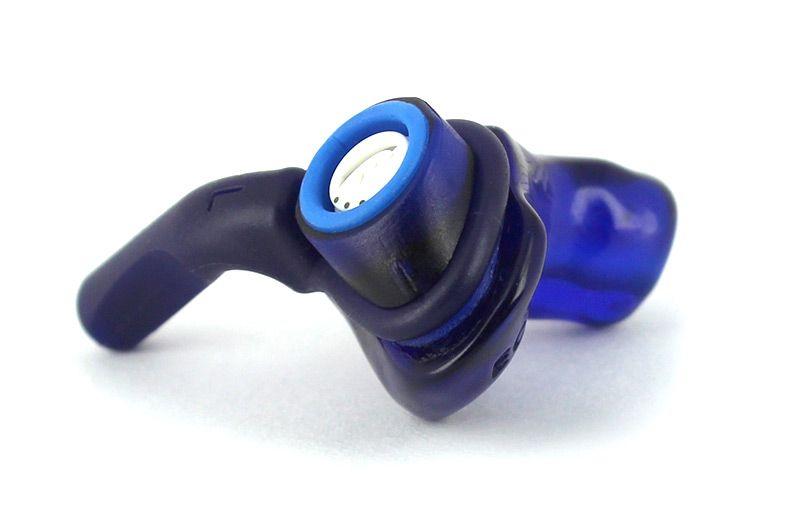 Even attenuation across all frequencies
3 filters: SLC80 15, 20 and 24
6-Year Warranty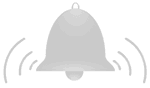 Do you work in a very noisy environment?

Qeos XT
The noise level is reduced across most frequencies. The hearing protection device comes with 4 different filters.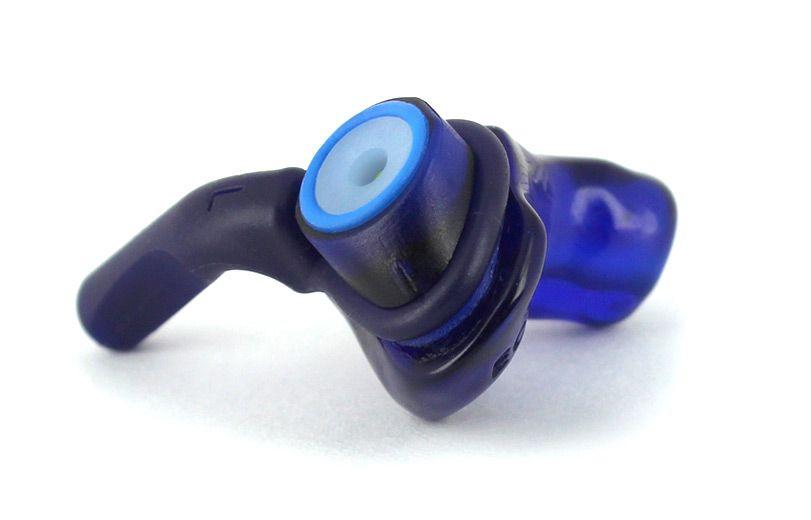 High Frequency Attenuation
4 filters: SLC80 22, 23, 24 and 27
6-Year Warranty

Your employees' working conditions can change; their hearing protectors can evolve as well!
Is your employee moving into a different position? Perhaps working with a new, quieter machine?
Use SAPAN® and, if necessary, change the ear protectors' filters, using the Filter Box. It takes less than two minutes!
Opt for:
Safety and convenience: Your employees always have the right level of protection, as their filters can be changed on the spot.
Timeliness: Employees can change their filters whenever necessary, on their own. It's easy and fast.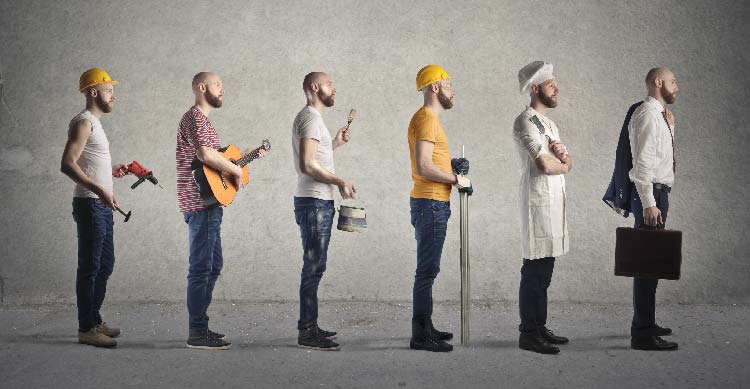 Maintaining your custom earplugs is simple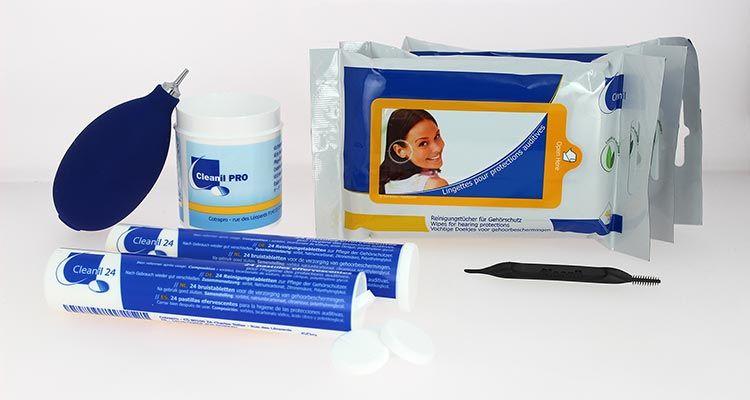 Your individual noise protectors need daily cleaning, and we've made this as quick and easy as possible
By using Cleanil effervescent solution, you can be sure that your earplug is perfectly clean, and that you are maintaining the effectiveness of the acoustic filter.
Our custom ear plugs have handles (both with and without a cord) which ensure that you never need to touch the actual custom moulded ear plug, no matter how dirty your hands are.
Our ear plug material, Crylit, is non-porous so it never absorbs dirt and can be quickly and easily cleaned with our Cleanil wipes.
With or without a handle, and with or without a cord, Cotral Lab Custom Hearing Protection Devices adapt to your employees' needs, at their workstations.
Cotral Lab hearing protectors are Food Processing Industry compliant. A fully detectable electro-magnetic ball and cord are offered.
Conveniently manage your individual noise protectors online
Your personal and secured online access to the customer area of Cotral Lab's website makes it easy to manage your devices in one central location. You can also place orders and facilitate implementation of solutions from the very beginning.
The ear molds, once taken on-site, within the timeframe you decide, are digitally stored on our servers. This saves you time in cases where remanufacturing is required.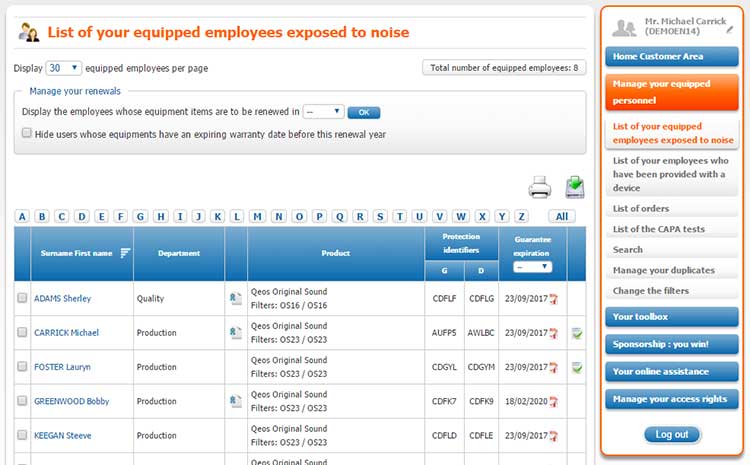 You have no worries with the Effi‐6 total guarantee!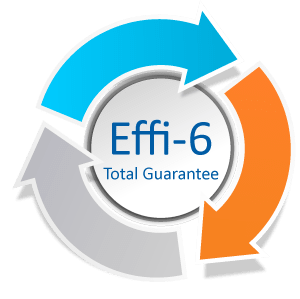 Enjoy the Effi-6 Guarantee for six years from date of purchase. You can have any hearing protector remanufactured, at no cost to you, in the event of:
A material defect
Lack of comfort
Protector inefficiency, as demonstrated by CAPA©
Frequently Asked Questions about hearing protection devices