A clear mission


Protecting your employee's health

Choose the world leader in custom hearing protection.
With over 25 years of experience in the field of "healthy hearing", we guarantee you the best protection.
Protect
Protect your employee's hearing with molded earplugs and focus on the 4 factors that are essential in choosing the best protector.
Raising awareness
Reduce the risk of occupational hearing loss by motivating your employees to protect themselves. Find out how training facilitates the use of hearing protection.
Check
Check that the hearing protectors worn by your employees are effective! It's easy to prove with the CAPA© system!
Thank you for your confidence


More than 2 million workers in over 31,000 companies worldwide trust Cotral Lab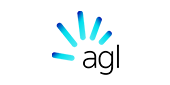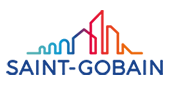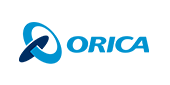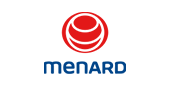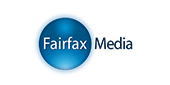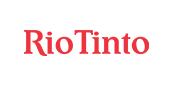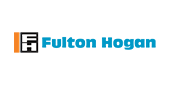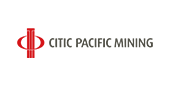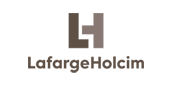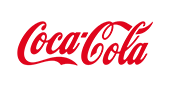 To accompany you around the world


Discover the Cotral Lab solution by visiting our country websites

You can also find all the information about Cotral Lab solutions on our Global website at www.cotral.com or by contacting our export department by email : This email address is being protected from spambots. You need JavaScript enabled to view it..