Clear, Customised noise-reducing ear plugs
Communication preserved among colleagues, comfort, user friendliness, discretion. Clear customised noise-reducing ear plugs are manufacted in 3D and are particularly suitable for people for whom concentration is essential, people who are often on the phone, working in environments such as open spaces, noisy offices or close to workshops.
Noise, an underestimated problem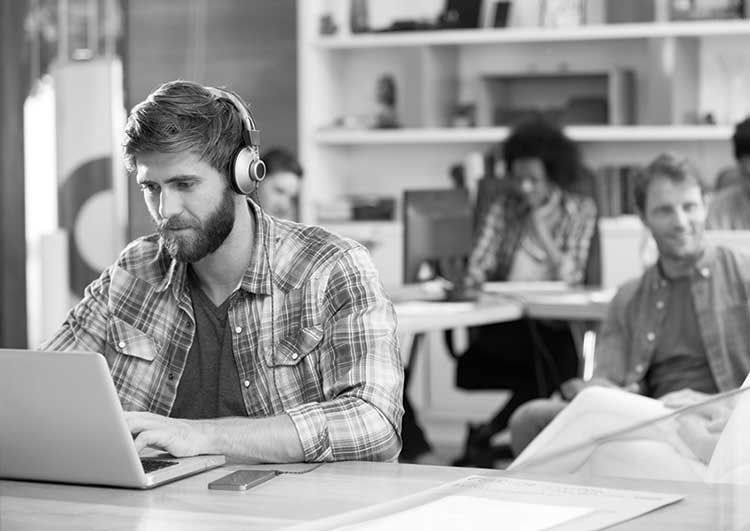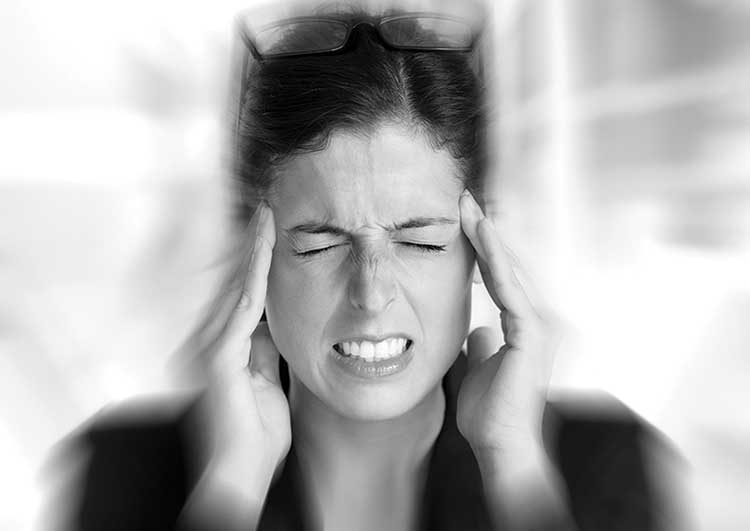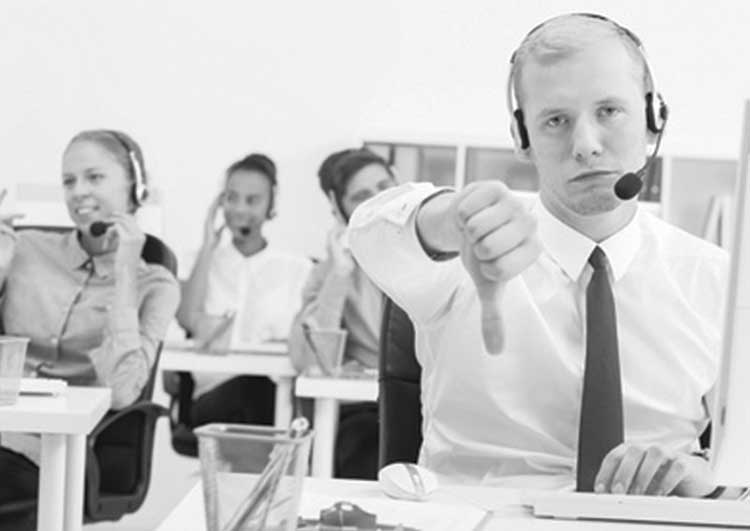 The negative consequences of noise are felt throughout the workday.
It reduces the ability to focus, increases stress and irritability: quality of life at work and productivity are impacted.
Studies have shown that the noise at work makes it more difficult to perform certain tasks: telephone, calculate, learn, read, memorise and correct.
Employees seek to insulate themselves with helmets or disposable ear plugs to the detriment of communication.
Conclusion: noise exposure is a real and serious problem.
Clear, live a life less loud
In figures, noise exposure and noise at work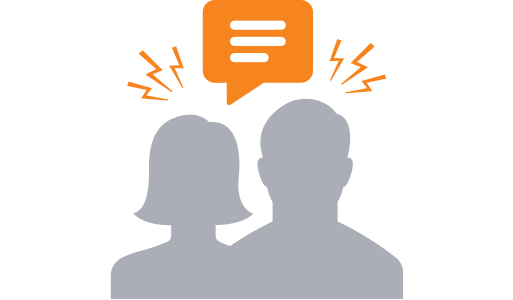 80% of employees are disturbed by noise at work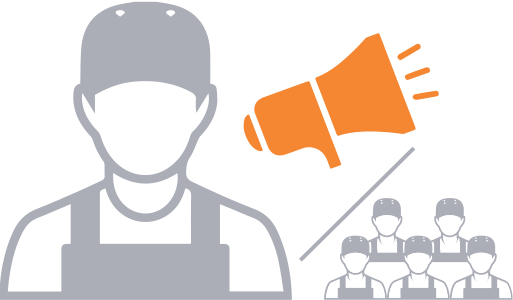 1 employee in 5 thinks that noise at work generates a loss of 30 min of productivity per day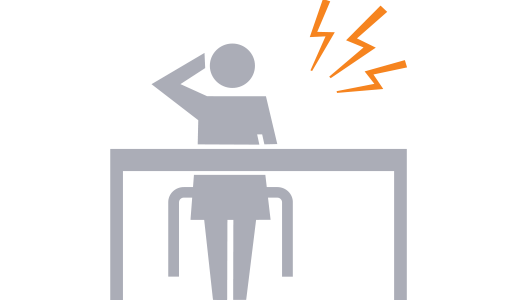 93% of office-workers are disturbed by background noise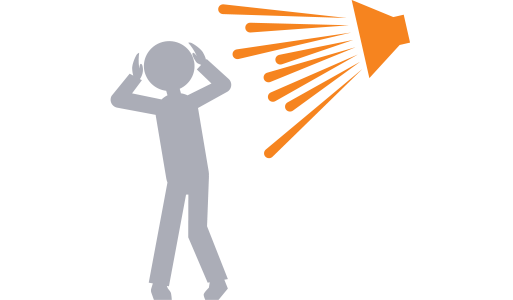 In open-plan offices, 59% of employees consider the level of noise to be very high
Clear: innovative, comfortable and discrete
Stay focused without becoming isolated
Communication: Communicate effortlessly with co-workers while background noise is reduced without being distorted
Comfort: Designed from your ear impressions using the most advanced technology, Clear is so comfortable you will forget you are wearing them
Discretion: With its small and flat design, Clear is almost unnoticeable and can be easily worn under a headset or used with a mobile phone
Equipped with a uniform response filter, Clear is available with 3 levels of attenuation: 17, 23 or 25 dB.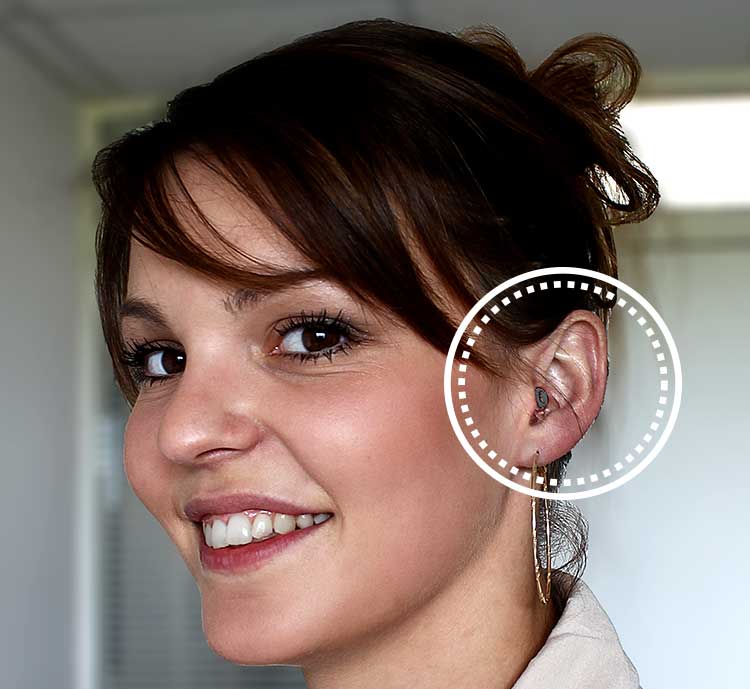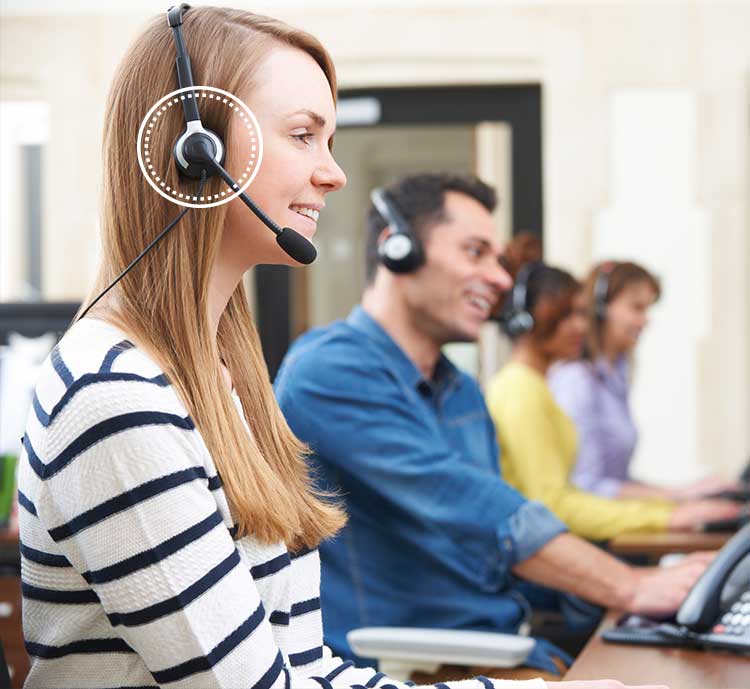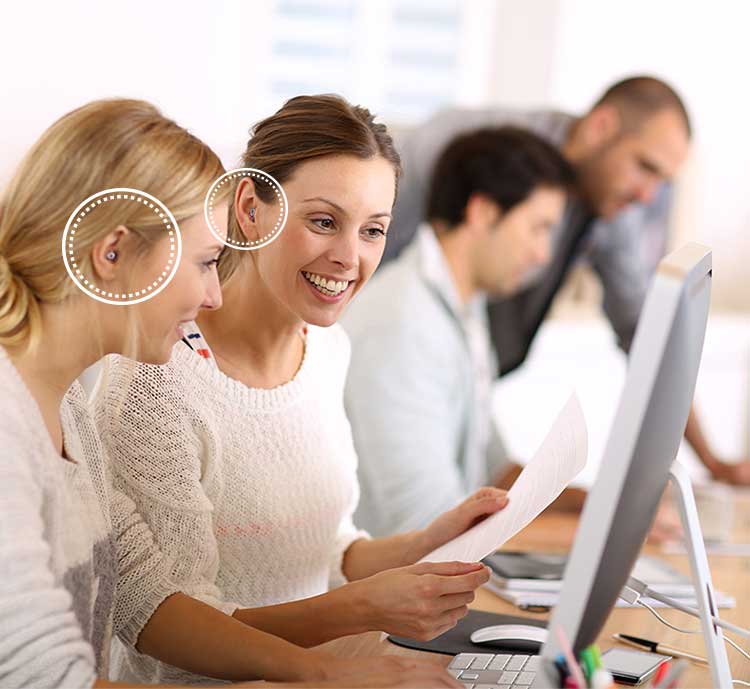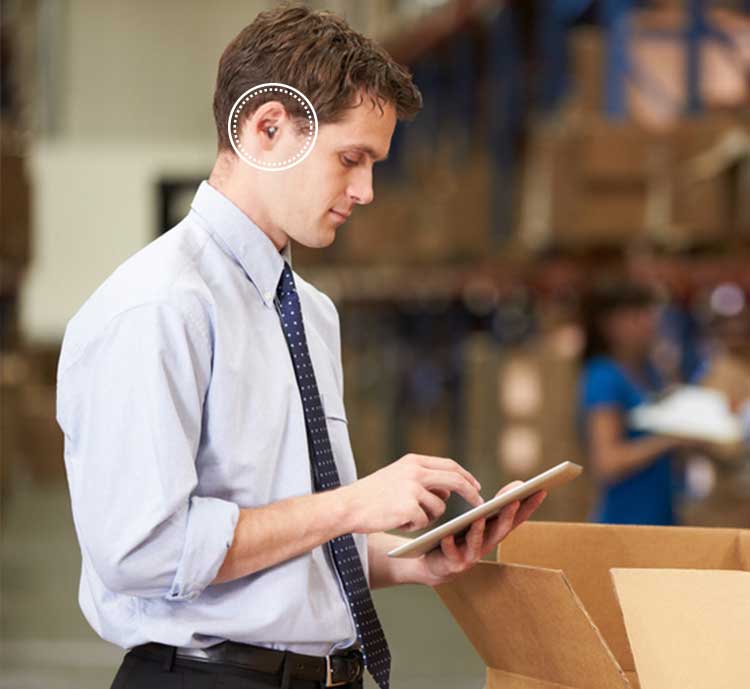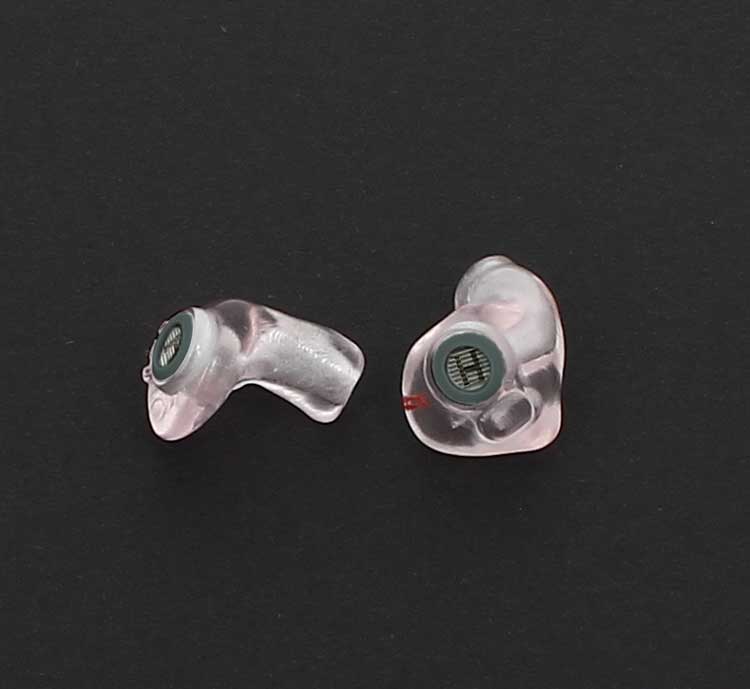 Increase your employees' productivity and well-being at work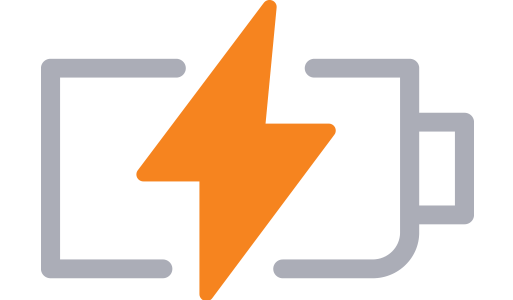 More energy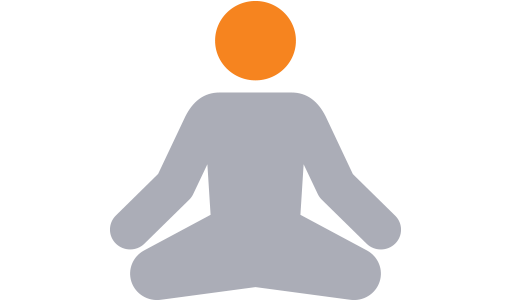 More calm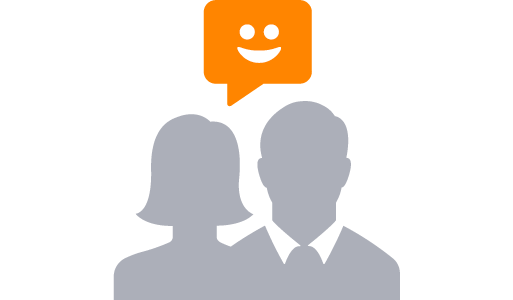 Increased Corporate Social Responsibility
Improve the performance of your workforce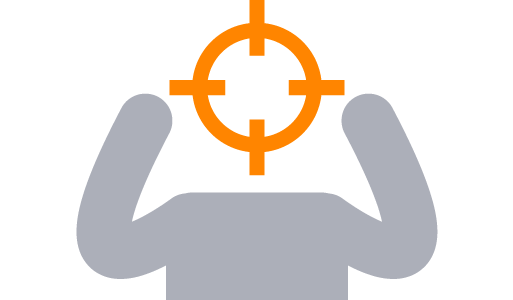 More concentration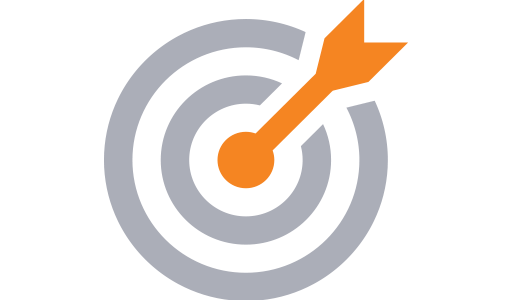 More performance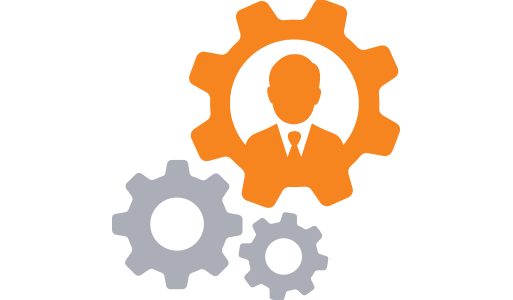 Increased productivity
A workforce that is happy to wear their noise reducers
« Very effective and comfortable hearing protection » Joan M. - THALES
« These devices are very useful against hearing fatigue and bring real comfort to work » Stéphanie R. - MACSF ASSURANCES
« The ear defenders do exactly what they say they do, enabling me to concentrate in an open space, despite the noise around. Overall I am very satisfied and recommend them » Anne-Sophie D. - PROCTER & GAMBLE